Cold Formed Steel Buildings
Cold-formed steel boasts exceptional strength, making it a viable option for constructing robust, long-lasting buildings. A cold-formed steel building (or CFSB), is a type of construction method that utilizes steel sheets or strips that are formed at room temperature to create various structural components. These components can include studs, joists, purlins, and other framing elements. Cold-formed steel is distinguished from hot-rolled steel, which is shaped at higher temperatures.
Cold-formed steel buildings offer a range of benefits, making them a popular choice in modern construction. They are used for a variety of purposes, from residential housing to commercial and industrial facilities. The have become an extremely popular option for customers looking to build Barn-dominiums!
In the realm of modern construction, innovation and sustainability have become paramount. Cold-formed steel buildings, are a product of this evolution and stand as a testament to the engineering prowess of the 21st century. These structures offer a variety of advantages, ranging from cost-effectiveness to environmental sustainability.
Traditional Red Iron Buildings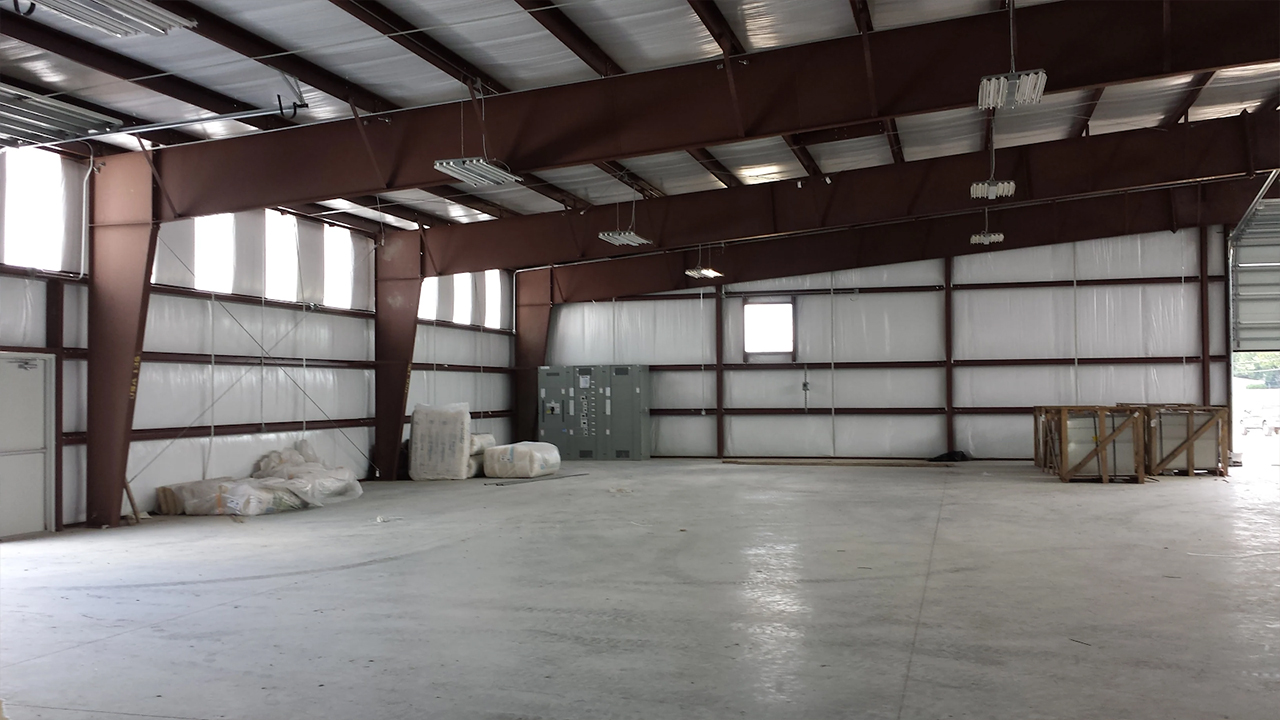 Traditional metal buildings consist of red iron frames and red iron substructural members. The frames are fabricated and welded together in a time and labor-consuming process.
Cold Formed Steel Buildings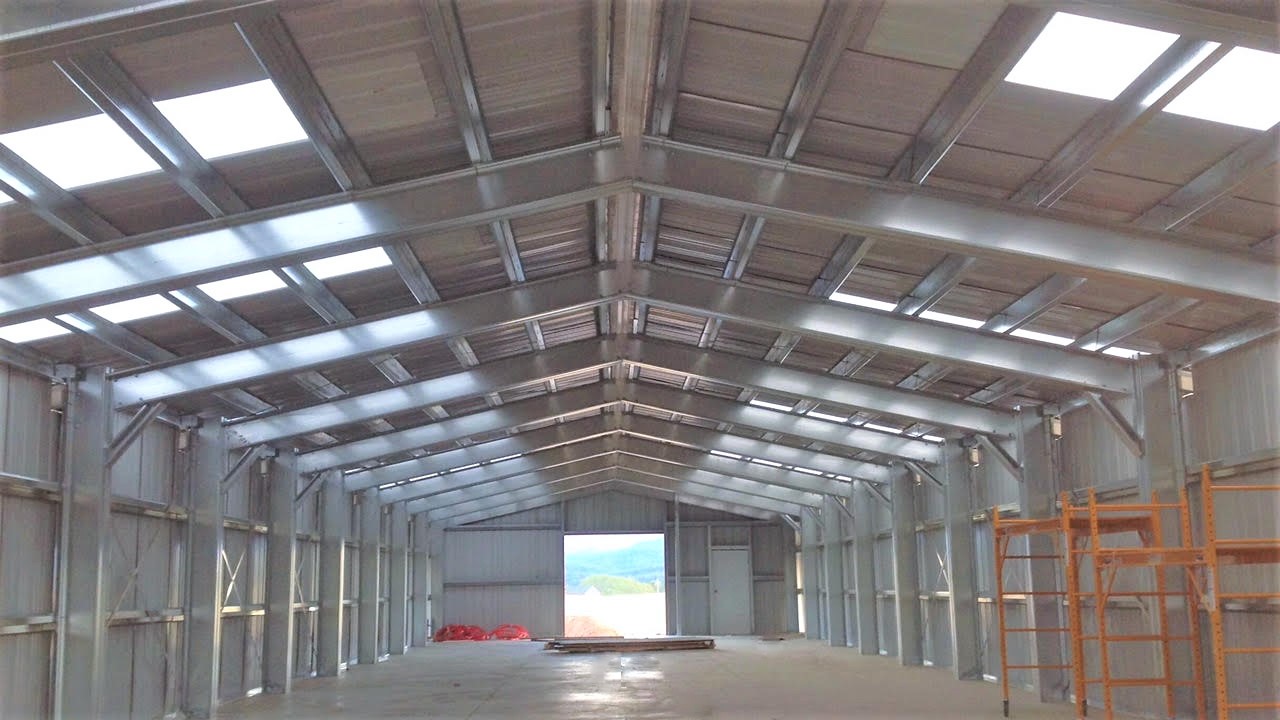 Cold Formed buildings are constructed entirely with roll-formed components, eliminating the need to fabricate and weld frames. The end-result is lower lead times!
Cold Formed Steel Building Advantages
(click on the check-marks to learn more)






Measured in Weeks…Not Months!
Conventional metal buildings are notorious for long lead times that stretch into several months due to the fabrication process.  Cold Formed Steel Buildings are constructed entirely with roll-formed components, which are more efficient to ship and eliminate the need to pre-fabricate and weld frames in a plant.  The end-result is lower lead times!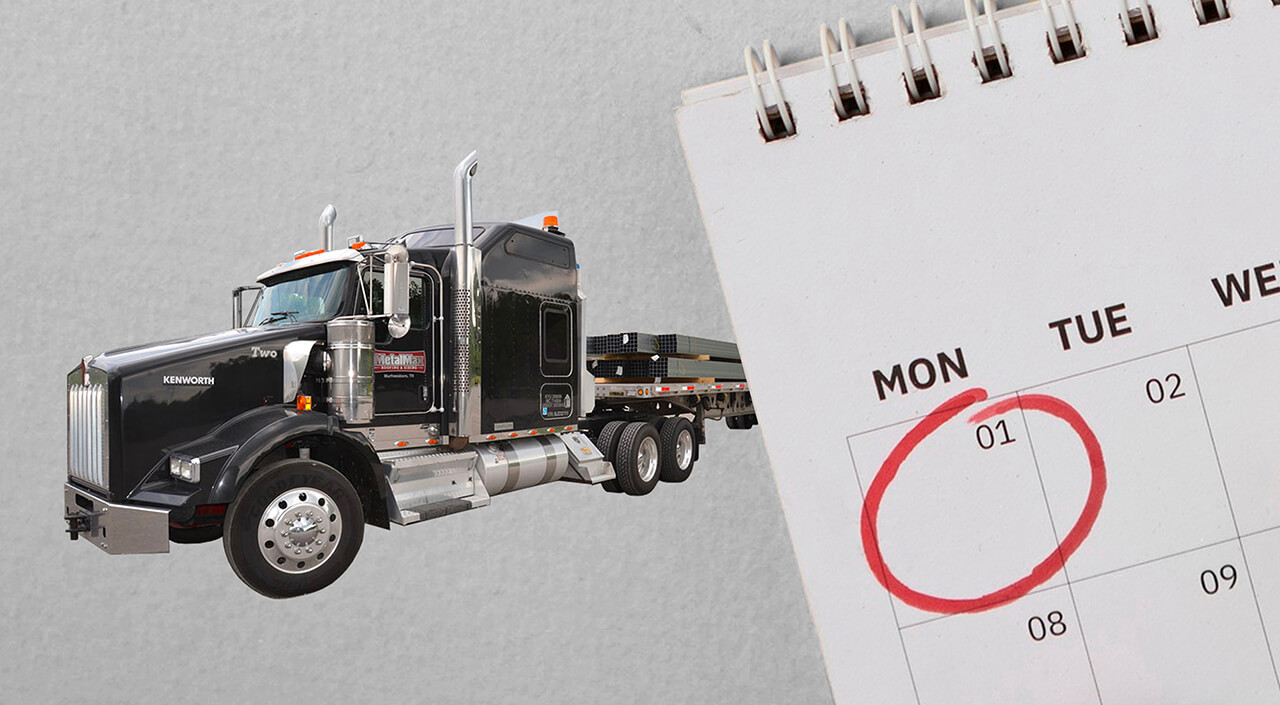 Start Using Your Building Sooner!
For Customers AND Contractors…time is money!  Cold Formed Steel Buildings have precisely manufactured components that assemble easily on site without the need for welding.  Installation crews can complete jobs quickly compared to same-sized buildings made from red iron.  That means YOUR building is up and ready for use MUCH faster!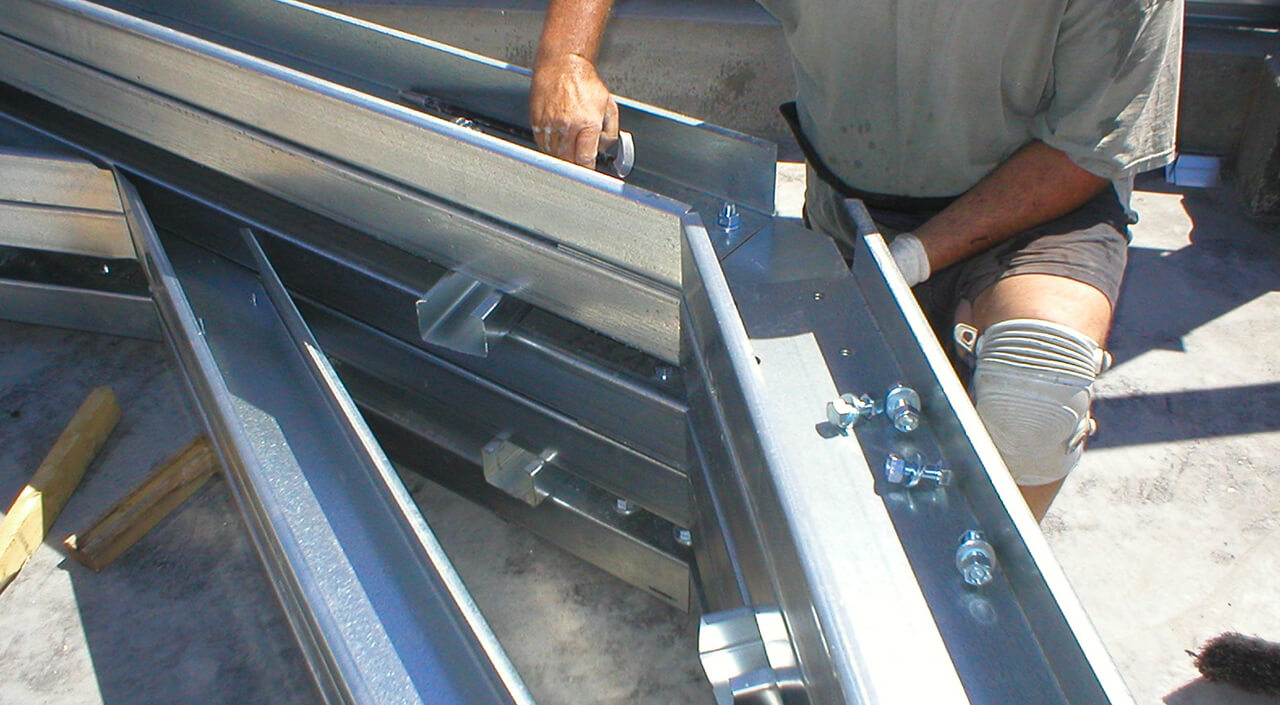 Lower Cost Building Foundation!
Cold Formed Steel Buildings spread the loads over multiple frame lines, resulting in smaller loads at each column.  Compared to other structures, concrete foundations for Cold Formed Steel Buildings can be simpler and are often accomplished with a single pour.  This results in a more efficient foundation design in both labor and material, which saves money.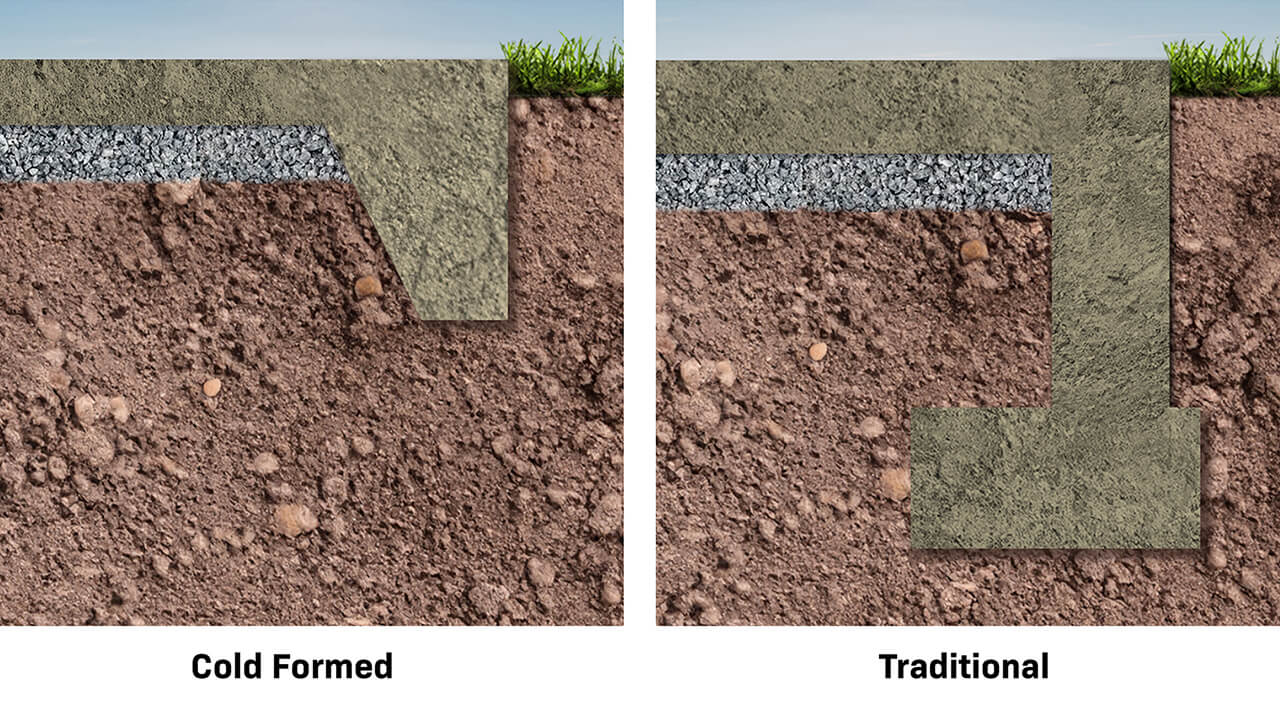 NO Need For Pre-set Anchor Bolts!
Cold Formed Steel Buildings are anchored to the foundation using post-installed anchors that are drilled into the slab during installation.  Unlike traditional buildings, they don't require pre-set anchor bolts to accommodate the columns.  This takes some guesswork out of the anchoring process and speeds up installation!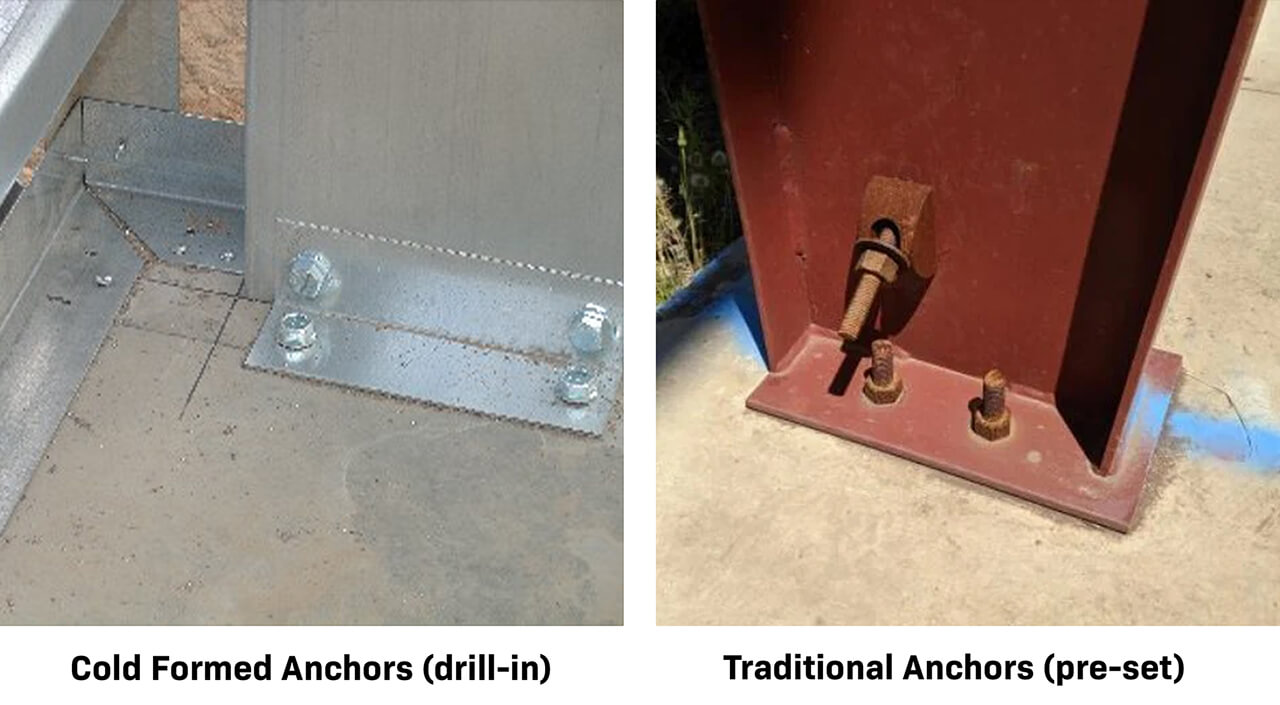 Tighter Tolerances = Easier Assembly!
Cold Formed Steel Buildings are manufactured with precise roll-formed and weld-free components, greatly reducing the need for on-site notching a fabrication.  Every pre-fabricated building kit comes with accurate engineer drawings and instructions.  Depending on the size and complexity, it's not uncommon for customers to DIY their building installation.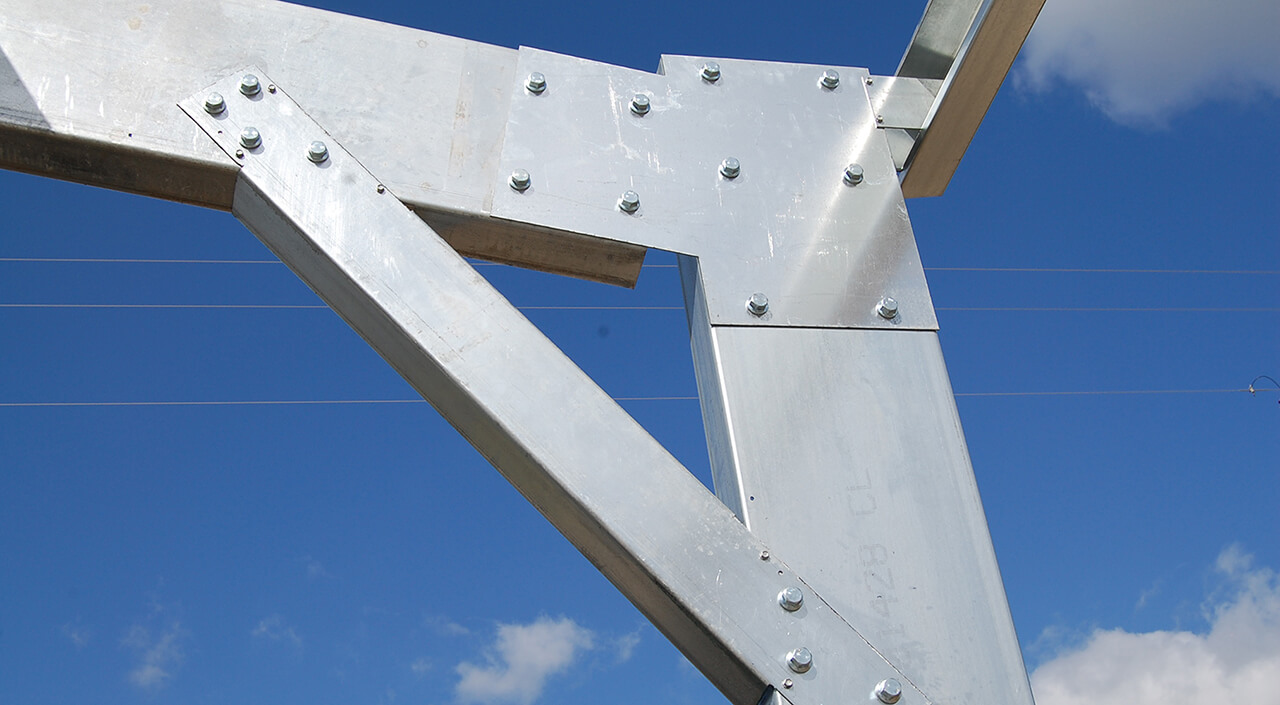 Ideal for Building Barn-dominiums!
Traditional red iron frames have visible weld seams and blemishes.  The red coating is there to protect the raw steel and camouflage corrosion, but looks ugly…making it unsuitable for exposed frame interiors.  Cold Formed Steel Buildings are manufactured from Galvanized material, offering a clean appearance AND protection against corrosion.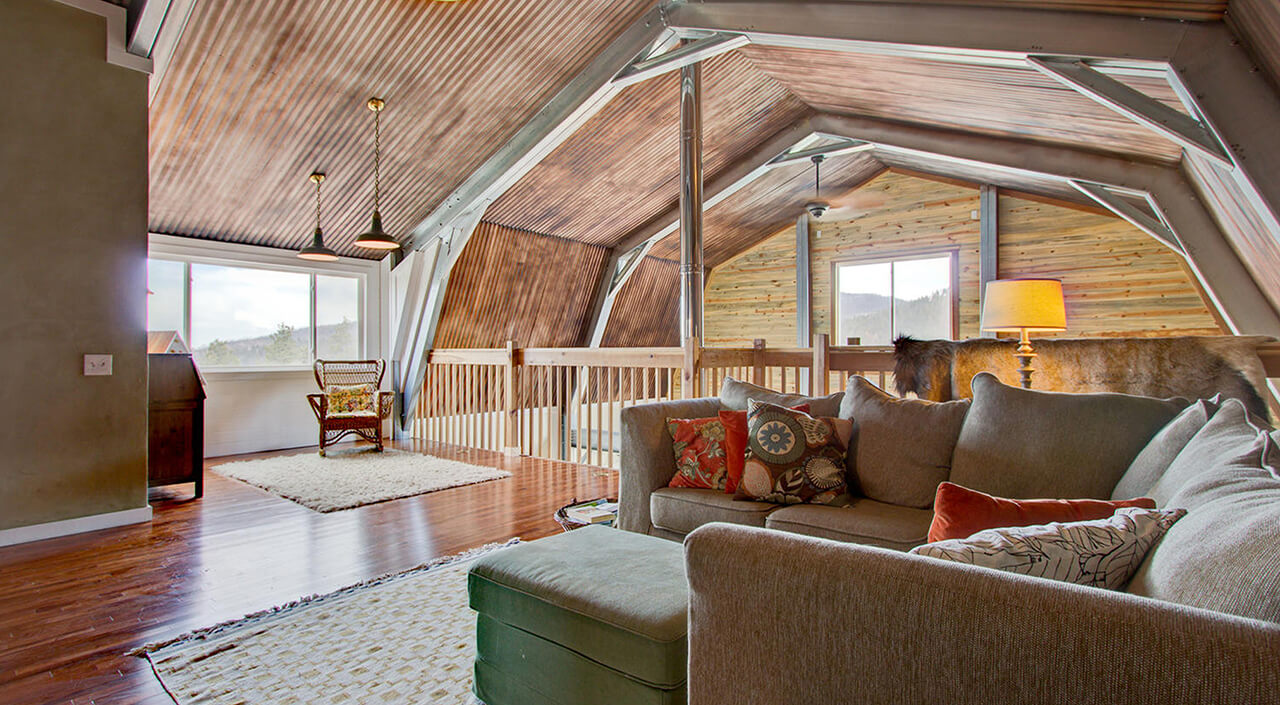 USE OUR 3D CONFIGURATOR TO CREATE YOUR DESIGN
GET A FREE ESTIMATE WITHIN 24 HOURS!